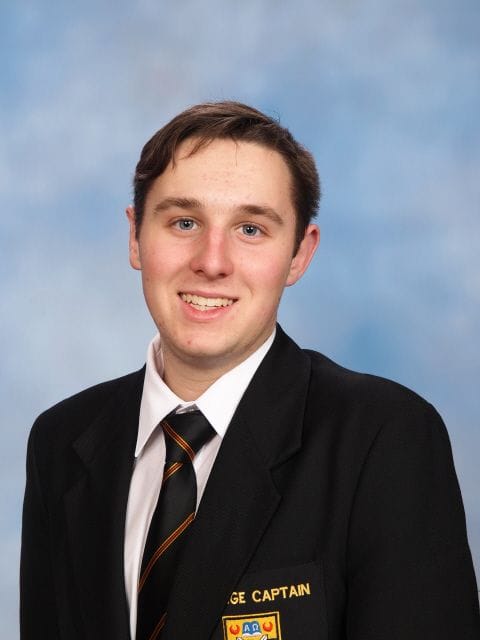 In my speech as College Captain I was inspired by my teachers as much as Edmund Rice to say, "Give St Paul's your boy and they will turn him into a man".
One of the best parts of St Paul's College is the friendships I formed with my subject teachers. Their willingness to go to extra lengths to offer me a great learning experience encouraged me to reach my goal of going to university to study education in the hope of becoming a teacher. I also really enjoyed participating in the co-curricular program and the opportunity to form great relationships with teachers and students at all year levels and sporting interests.
Now I am on the path towards becoming a teacher by studying an Arts Degree majoring in History and Cultural Studies, I can see the pastoral care program complemented the academic curriculum. The pastoral care teachers showed a depth of knowledge about careers shown by and personal support that helped me develop personally and choose my career path.

Ben Freeman, 2015 College Captain